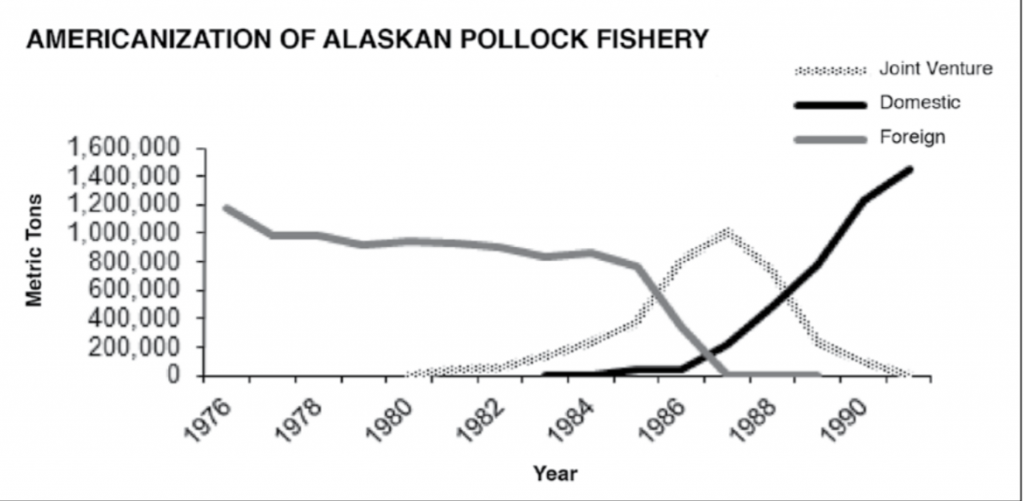 Figure 4.2 from Billion Dollar Fish on page 70.
As we know from the history of northern cod, the WWII era brought about massive change to global fisheries. Technology came, as did systematic record keeping by the FAO. We also know that 1976 was a big year with the passing of the Law of the Sea.
In a short post of at least 250 words describe the changes that occurred beginning in 1976 for the Alaska pollock fishery. In your response make clear you understand  the legislation that gave exclusive economic rights to countries 200 miles from their shores (related to Law of Sea but not same law) and what the heck a joint venture fishery is! Said another way, you want to be able to explain in your own words the patterns of catch that are described in Figure 4.2 on page 70. 
As usual respond to posts by the next day before midnight.