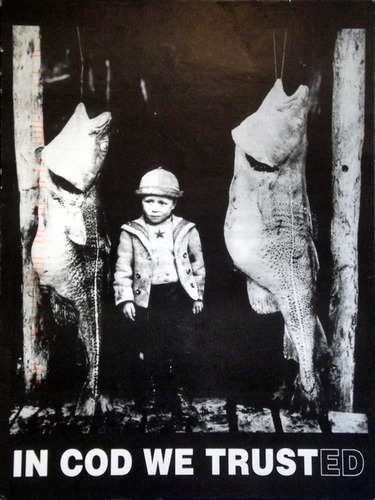 After learning the heartbreaking story of northern cod of Newfoundland, it is time to reflect on what you think are the two single most important lessons from this disaster. In approximately 250-300 words, tell us what you think those two lessons are, and why they are so important. Push yourself to go beyond the obvious, such as "we need to learn to not catch so many fish." While that is true, that is not terribly helpful. Which lessons can be applied to help us avoid this type of collapse again in the future?
As per usual, respond to at least two (2) posts by your peers by Wednesday at 11:59 pm by clicking the 'reply' button to a student's post
Expect to see an essay question on northern cod on Thursday's exam.