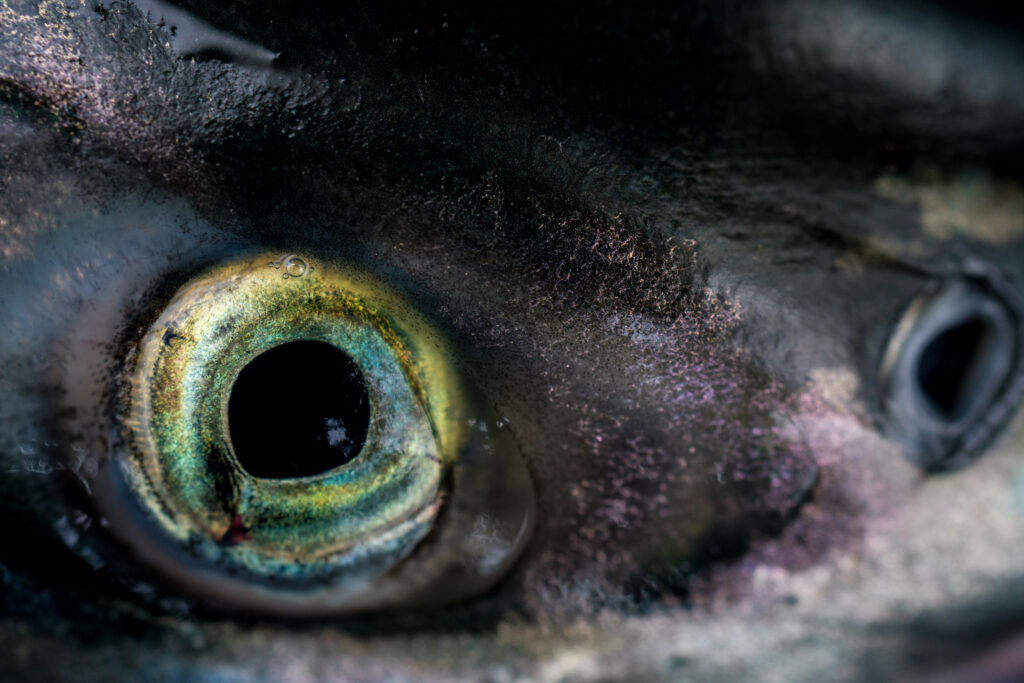 An Eye Towards the Start of Class
Hi all!
First off, let me say how excited I am to leap into a new semester in a class that has a title that feels so poignant for the times! When I designed the course I wanted to capture the sense that fisheries are operating in a constantly changing environment. Never could this be more true than during the midst of a global pandemic!
You are indeed a historical cohort of students, beginning your university career in the time of Covid-19. Adaptation is a key theme in FISH 110 and the pandemic forces us in class to adapt too.  Compared to past years, I will be operating a bit differently given that 100% of us will be engaging via Zoom. There will be more interaction, more discussion, and the pace of the course will be mellowed. All of these changes are a good thing, and I'm really excited to jump into this journey with you all.
I will be responding soon with details on how to securely join with Zoom our class sessions that will occur every Tuesday and Thursday at 9:45 am -11:15 am AK Time.